About Attorney Cynthia Lucksinger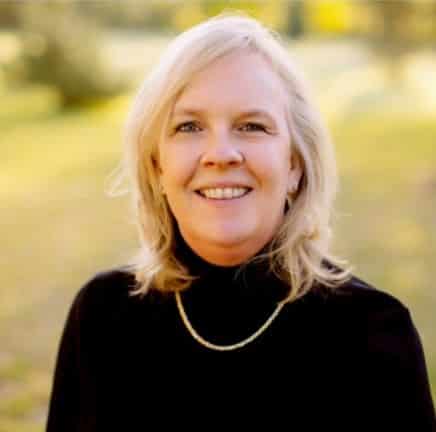 Cynthia graduated from Northwestern School of Law Lewis and Clark College. Lucksinger Law, P.C., is dedicated to representing clients in real estate transactions, both purchasing and selling real estate. We also represent clients in the field of estate planning. This includes will and trusts and probate. Business law is also a mainstay of Lucksinger Law. This does include establishing corporations and LLC's, and creating business plans, operating agreements, and partnership agreements. Lucksinger Law also has many divorce clients, from simple non contested files to hotly contested divorces. Call or email Lucksinger Law to schedule your appointment today. (312) 536-4086 or email cy@lucksingerlaw.com.
Lucksinger Law, P.C. devotes the majority of time to Pro Bono, Real Estate Transactions, Divorce Litigation, Estate Planning, and Business Transactions. Our focus and full attention is spent solely on our clients experiencing complete fulfillment whether their case is transactional or litigation. Our mission for each client is transparency, communication, and enjoyment.
Beginning in 2022, Lucksinger Law, P.C., is making an enormous commitment to getting back to Pro Bono work. We will be working closely with several non-profit partner organizations. We will announce the names of the non-profit organizations soon. Lucksinger Law offers potential Pro Bono services for sellers in transactional real estate, divorce litigation, and business clients. It will be extremely difficult to offer Pro Bono service to purchasers in real estate. If one can afford to purchase a home, one most likely can afford to pay for attorney representation. All of us at Lucksinger Law, P.C., are honored and excited about the addition of our Pro Bono services. We will be advertising and marketing our new Pro Bono services. If you or someone you know is experiencing a hardship, please contact us at (312) 536-4086 or cy@lucksingerlaw.com.